Over the past decade, it has become obvious to everyone that creating and reading fiction will be done through the e-book. Although Amazon (Kindle Digital Publishing) is the gorilla in the e-book world, it is still basically an e-book publisher. Amazon keeps that position because it provides end-to-end services from taking a digital book file (usually an EPUB or DOCX), presenting it to the world for purchase, and providing the electronic devices to replace a physical book.
Amazon became the leader in publishing because it put resources into accepting a variety of digital files, then transformed them to LOOK professional (even if the content might not be). It provided an online market like the rest of Amazon does for physical products. And, it had a negative impact on the development of the EPUB file and e-book readers (the competition).
Slowly, the digital world outside of Amazon has improved. Your tablet computer can show you e-books without a dedicated e-reader.
In 2021, what's new?
Number one has to be the EPUB3 file and the e-book readers that can render them. By adopting the languages of the Internet (HTML5 and CSS3), EPUB3 has improved book creation and book reading. If you doubt that statement, consider these methods to make an EPUB file:
Many word processors can export EPUB files. I particularly like the quality of the EPUB generated by Atlantis Word Processor ($). Microsoft Word ($$$) and LibreOffice (free) do mostly the same.
Online file convertors do a remarkably good job. Once you have your book created and saved in a DOCX file you can convert it online to an EPUB. Voila, a product you can sell either by Amazon, other publishers, yourself, or all three!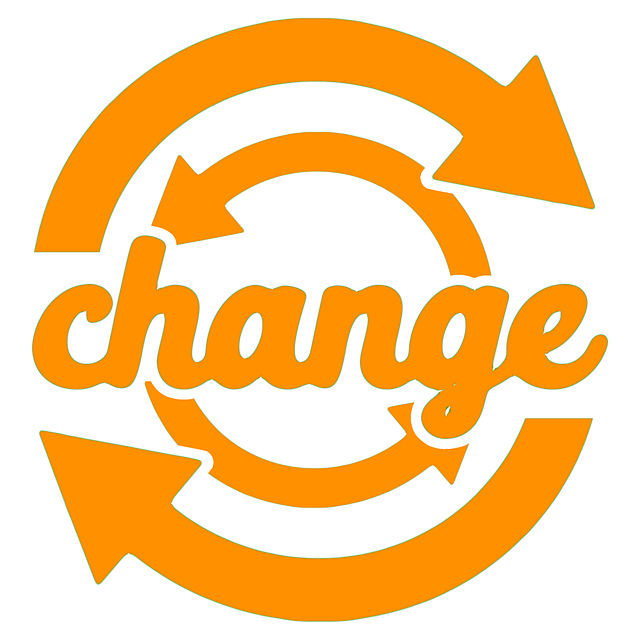 It's Not Perfect
Most of the conversions from DOCX to EPUB are fine and can be uploaded to Amazon. However, sometimes they lack the flare you would like to see or they don't look good on your favorite e-book reader. Or, you want to add fonts (a can of worms). That's where Sigil software comes into play. It requires an understanding of HTML, CSS and RegEx. You have the option of editing an EPUB file you just converted. However, the more flexible path is to take an HTML file exported by your word processor, then copy and paste the code into the HTML window of Sigil. The CSS styles needed to make the EPUB shine are not difficult. By uploading any EPUB you will see the CSS they use as an example.
EPUB viewers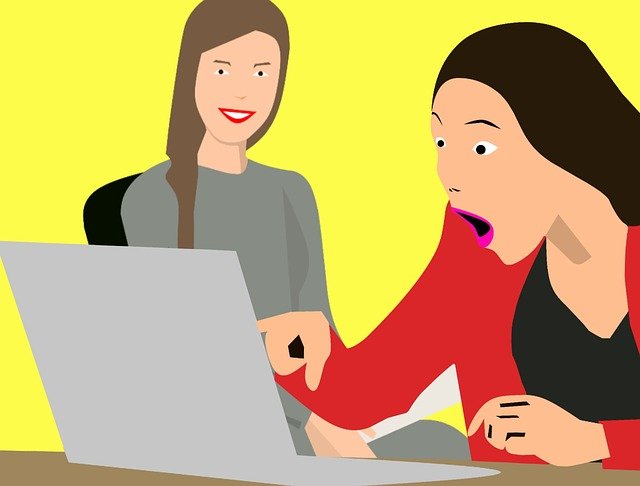 Many EPUB viewers are out of date and do not render the latest e-books very well. You thought your viewer was fine, but look at some good ones!
Online: EpubOnlineReader
Download: Thorium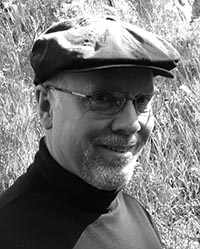 R. C. Beckett  was given a collection of Fantasy and Science Fiction Magazines as a teenager and read hundreds of the stories — he was hooked and started writing fiction in 2013.   He loves to write hard science fiction, but can't help adding a bit of humor.  Publications:  "Exit Mars" and "Exit Earth" (available on Amazon).  "Exit Pluto", the third in the Exit series, should be published in late 2020. He lives in Golden Colorado and is a member of Rocky Mountain Fiction Writers.  Walking his dog is key to his writing since that's when he imagines plots for his stories.  He also volunteers as a webmaster for non-profit companies including SpecFicWriters.