Speculative Fiction Writer's Anthologies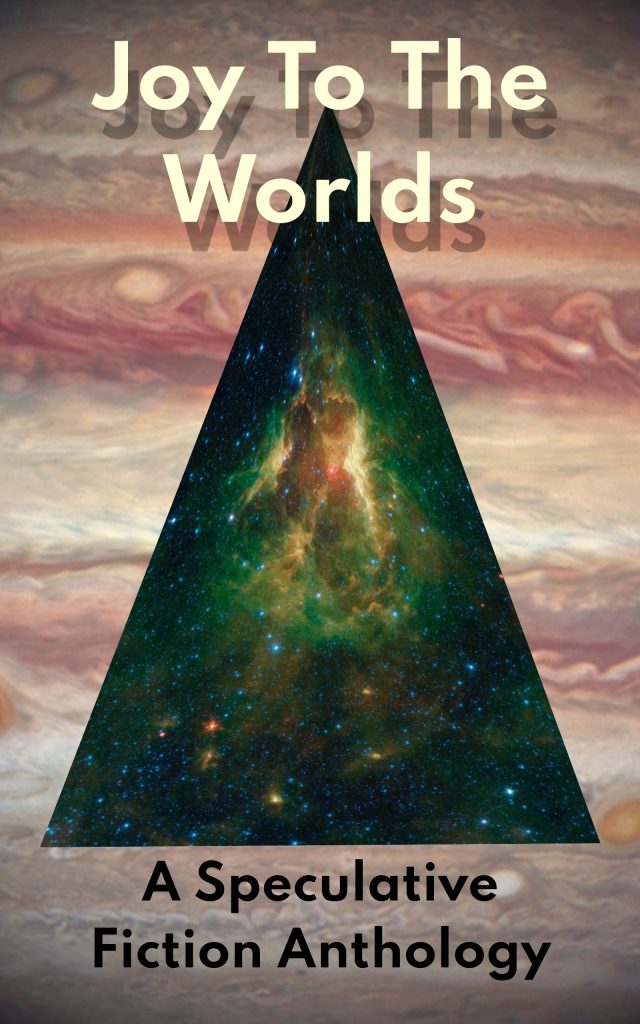 Joy to the Worlds
Our 2021 Holiday Anthology.
Take your pick of maniacal Christmas bots, unexpected visitors from other worlds, omnipotent in-laws over for dinner, or a time travel mission gone terribly wrong.
Or perhaps you prefer festive androids, an unusual champion of might, genetic breakthroughs, or a celebration of a traditional nativity on a future colony.
Will you suffer holiday misery or enjoy the seasonal festivities? Do the spirits of Christmas bring loneliness and heartache, or cheer and laughter?
Whether you simply endure December or fully celebrate the holidays, this anthology of thirteen yuletide tales is sure to satisfy your speculative fiction craving and make your winter a little brighter.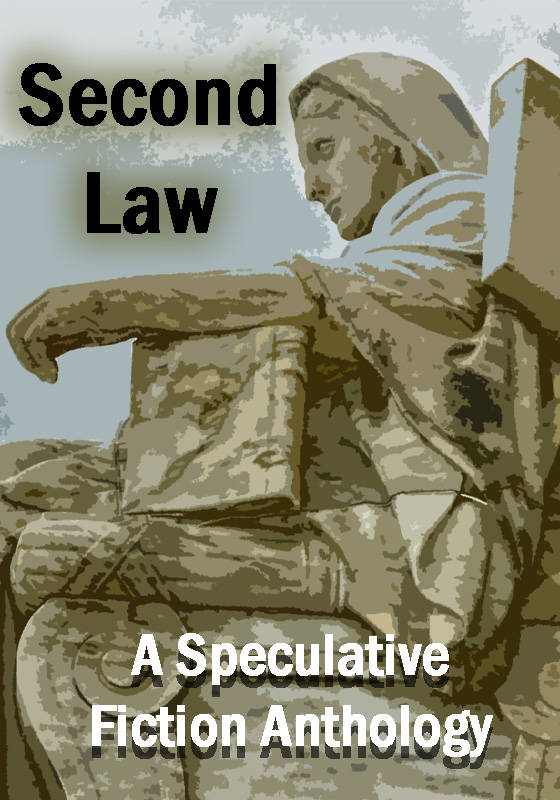 Second Law
Our 2021 Anthology
Laws, framed by unscrupulous leaders, diminish freedom.
This collection offers eleven original stories with diverse themes and bodies of law. They include these topics: corporate espionage remains rampant in the future, humans and robots swap identities, space pirates exact frontier justice at their own peril, greed and lust remain ingrained in humanity, teenagers fight robots for their freedom, an outbreak binds a couple together with the strong nuclear force, an immortal risks all for what is morally right, a drug-addicted man struggles to break his destructive cycle, aliens decide to assimilate into a Denver neighborhood, a necromancer hunter struggles between his duty for work and his family, soldiers fight off psycho fairies, and Greek Gods give a flawed man a chance for redemption.
Join the journey with these unsuspecting characters and discover if they learn from their encounters or suffer a tragic fate.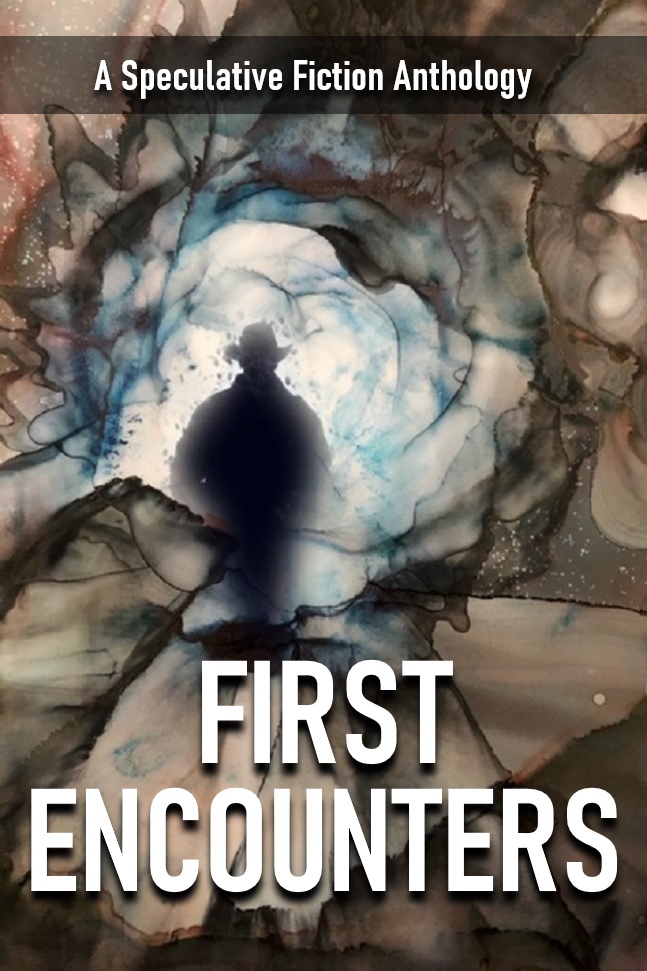 First Encounters
Our 2020 Anthology
First encounters. We wait for, dread, or stumble upon them.
First encounters with the unknown call forth exciting stories full of magic, horror, humor, and suspense. What happens when aliens, fantastical creatures, or strange objects in the sky interrupt ordinary life? This collection offers ten original stories full of mysterious happenings including: an alien attempts to save earth, a voodoo clarinet grants wishes, time travel for human sperm collection, a love-obsessed scientist creates his own reality, the ghost of Jimmy Hoffa offers sage advice, an alien visits the supermarket, a cruel merchant faces feral vampires, an aspiring writer encounters an invading triangle, dragons capture an ancient couple, and a colony ark crashes on a hostile planet.
Join the journey with these unsuspecting characters and discover if they learn from their encounters or suffer a tragic fate.
---
Information About Submissions
Submissions are limited to members of the RMFW Spec Fic Critique group.
The theme of the books are decided upon by group members.