Spec Fic Writers author Matthew Cushing's short story "The Rite to Vote" was selected as a Finalist for the 2021 Roswell Award. Presented by The Lightbringer Project and the Omega Sci-Fi Awards, the Roswell Award is an international short science fiction story competition that provides an opportunity for science fiction writers to imagine the future of humanity through excellence in storytelling.
For 2021, over 500 stories were submitted from around the world including South Africa, Germany, the United Kingdom, Russia, Tanzania, the United States, and many others. Six finalist stories were selected as well as nine honorable mentions. Judges included notable science fiction authors Steven Barnes, S.B. Divya, Rebecca Moesta, and Larry Niven.
The finalist stories were performed live by celebrity guests during a virtual ceremony on May 22, 2021. David Blue, of Stargate: Universe fame, brought life to each of the character voices in the story in a brilliant reading.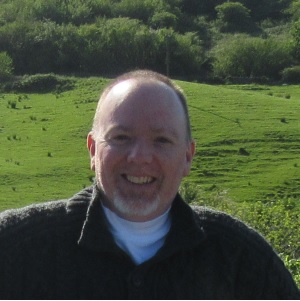 Matthew Cushing has written speculative fiction since high school when he began adding elements of mystery and action to classroom assignments. Short stories soon followed with "The Rite to Vote" selected as a 2021 Roswell Award Finalist. His first novel, a sci-fi crime mystery titled The Osect Indiscretion, is underway. An aficionado of science fiction, magic, and the macabre, Mr. Cushing enjoys writing character-driven stories that explore the wonder of 'what if' – often with a large dose of humor.
Mr. Cushing has degrees from UC San Diego and Yale University and is a member of the Triple Nine Society, the Rocky Mountain Fiction Writers, and Spec Fic Writers. An animal lover and amateur trombonist, Mr. Cushing lives in Connecticut.