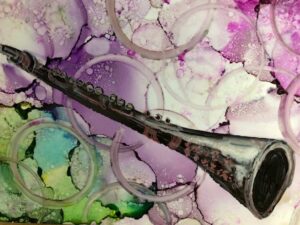 The Speculative Fiction Writers, a Rocky Mountain Fiction Writers online critique group, has published its first anthology, a collection of ten original stories by its members. Authors represent a variety of sub-genres, including science fiction, fantasy, horror, dystopian, and more. First Encounters: A Speculative Fiction Anthology is currently available at Amazon in eBook and paperback.
First encounters. We wait for, dread, or stumble upon them.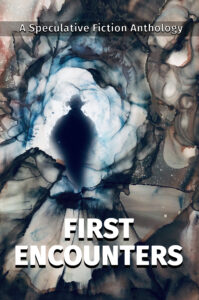 The unknown calls forth exciting stories full of magic, horror, humor, and suspense. What happens when aliens, fantastical creatures, or strange objects in the sky interrupt ordinary life? This collection offers ten original stories full of mysterious happenings including: an alien attempts to save earth, a voodoo clarinet grants wishes, time travel for human sperm collection, a love-obsessed scientist creates his own reality, the ghost of Jimmy Hoffa offers sage advice, an alien visits the supermarket, a cruel merchant faces feral vampires, an aspiring writer encounters an invading triangle, dragons capture an ancient couple, and a colony ark crashes on a hostile planet.
Join the journey with these unsuspecting characters and discover if they learn from their encounters or suffer a tragic fate.
For more information, follow us on Facebook and Twitter. Come back frequently for information on our next anthology, Second Law.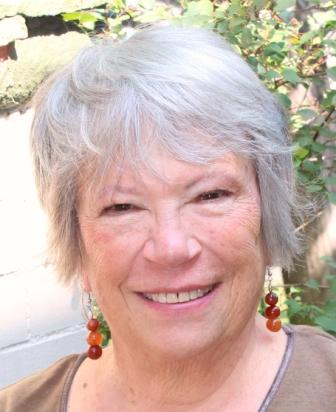 Tenacity is responsible for the successes in my life. Since fifth grade, I've been determined to be a writer, when I submitted a poem to the Saturday Evening Post (it was immediately rejected). Thousands of rejections along with some acceptances taught me the craft, and after decades, I decided to follow my passion, fiction writing. My recent novels are proof of my persistence.
My interest in writing led to my career in nonprofits focusing on public and community relations and marketing. I've worked for libraries, directed a small arts organization, and managed Denver's beautification program. My civic involvement includes grass-roots organizations, political campaigns, writers' and arts' groups, and children's literacy.
Simultaneously, I've been a free lance writer with publications in local, regional, and specialty publications for news and features. A secret love—live theater, and had I been seven inches taller and 30 pounds lighter, I might have been an actress. For years, I entered recipe contests and was once a finalist in the Pillsbury Cook Off.