Riot Baby by Tochi Onyebuchi is one of the more creative and insightful works of science fiction I have read in years. Rarely has an author so successfully weaved the painful racial history of African Americans in the United States with the science fiction mainstay of superhuman abilities.
Supernatural Powers
The story focuses on siblings Ella and Kev as they come of age in the early 1990s, specifically during the Los Angeles riots. As the two grow, Ella develops supernatural powers, allowing her to escape her environment and gain a greater perspective of the world. Kev's life is destabilized as he becomes more involved with the criminal justice system.
Writer's Skill

Onyebuchi does a beautiful job of contrasting the two characters as the world around them unravels. The pain they experience in their lives is reflected in the pain that the rest of the world experiences. The dialogue flows easily, making Onyebuchi's characters easy to relate to and root for as they deal with problems both mundane and extraordinary.
The development of Ella, in particular, is a joy to follow as her power grows and she realizes what she can do to help herself and her brother and change the world. Her bending of time and reality allows the reader to see how historical wrongs are directly connected to current events in the United States. Kev's journey is frequently heartbreaking, as he starts with such promise only to eventually be arrested and imprisoned. Even his futuristic parole is little more than a variation on incarceration.
Personal and Painful Journey

Riot Baby is often dystopian while also providing a look into the cycle of hate, ignorance, and violence that far too often are hoisted on African American lives. Onyebuchi's ability to weave and center real-life events into the narrative helps keep the story grounded. The time jumps can be a little jarring. They force the reader to look for markers between one event and another to keep track of where the story is. However, when stepping back, you can see the picture Onyebuchi is painting, taking the reader through a very personal and painful journey.
Conclusion
I highly recommend this book for readers who appreciate dystopian science fiction.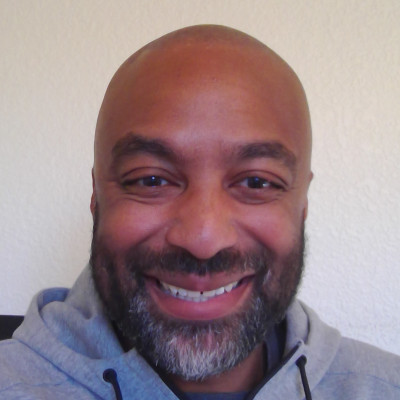 I am an aspiring science fiction author living in Colorado with my wife, dog, and chickens, and currently working on my first novel. I enjoy reading, writing, food, and martial arts.