SpecFicWriters Critique Group 2021
Wendy Spurlin also writes under the name Winnie Jean Howard (aka Mean Winnie Jean). She is our founder and co-group leader. She mainly writes fast-paced, action-packed dark humor and is also an artist moving into producing graphic novels. Wendy's originally from the Chicago suburbs but has lived most of her life in Colorado. She has watched countless horror movies since the age of six, and has become a bit addicted to any form of media that aims to scare. Her other loves include wine, coffee, beagles, frogs and zombies.
Website – Facebook – Twitter – LinkedIn – Pinterest – Goodreads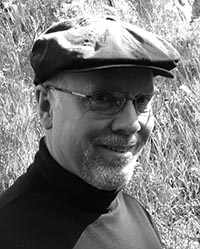 R. C. Beckett  was given a collection of Fantasy and Science Fiction Magazine as a teenager and read hundreds of the stories — he was hooked and started writing fiction in 2013.   He loves to write hard science fiction, but can't help adding a bit of humor.  Publications:  "Exit Mars" and "Exit Earth" (available on Amazon).  "Exit Pluto", the third in the Exit series, should be published in 2021. He lives in Golden Colorado and is a member of Rocky Mountain Fiction Writers.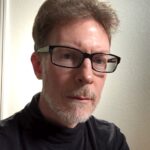 Paul Martz is a science fiction author, technology blogger, and former punk rock drummer. His influences include Margaret Atwood, William Gibson, Neal Stephenson, Charles Stross, Kurt Vonnegut, and Connie Willis. He worked for 30 years as a software developer and corporate trainer, specializing in 3D graphics and virtual reality. His technical books include OpenGL Distilled and OpenSceneGraph Quick Start Guide.
Originally from Flint, MI, Paul resides in Colorado, where he tries to avoid reliving his punk rock days. Paul blames most of his typos on cats.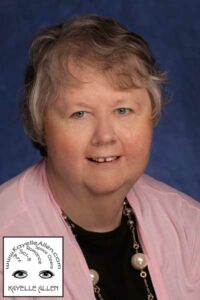 Kayelle Allen writes Sci Fi with misbehaving robots, mythic heroes, role-playing immortal gamers, and warriors who purr. She is the author of multiple books, novellas, and short stories. She's also a US Navy veteran and has been married so long she's tenured.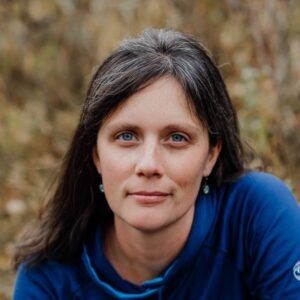 Lindsay DeFrates is a freelance writer, teacher, and mother who lives in Glenwood Springs. An adventure guide in the back-country and rivers of Western Colorado, her speculative fiction draws heavily from her life experience in the unforgiving lands of both wilderness and motherhood.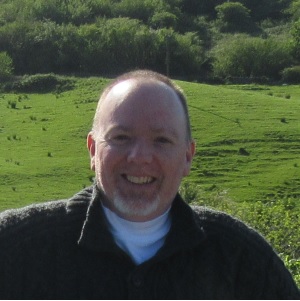 Matthew Cushing has written speculative fiction since high school when he began adding elements of mystery and action to classroom assignments. Short stories soon followed and his first novel, a sci-fi crime mystery titled The Osect Indiscretion, is underway. An aficionado of science fiction, magic, and the macabre, Mr. Cushing enjoys writing character-driven stories that explore the wonder of 'what if' – often with a large dose of humor.
Mr. Cushing has degrees from UC San Diego and Yale University and is a member of the Triple Nine Society, the Rocky Mountain Fiction Writers, and SpecFic Writers. An animal lover and amateur trombonist, Mr. Cushing lives in Connecticut.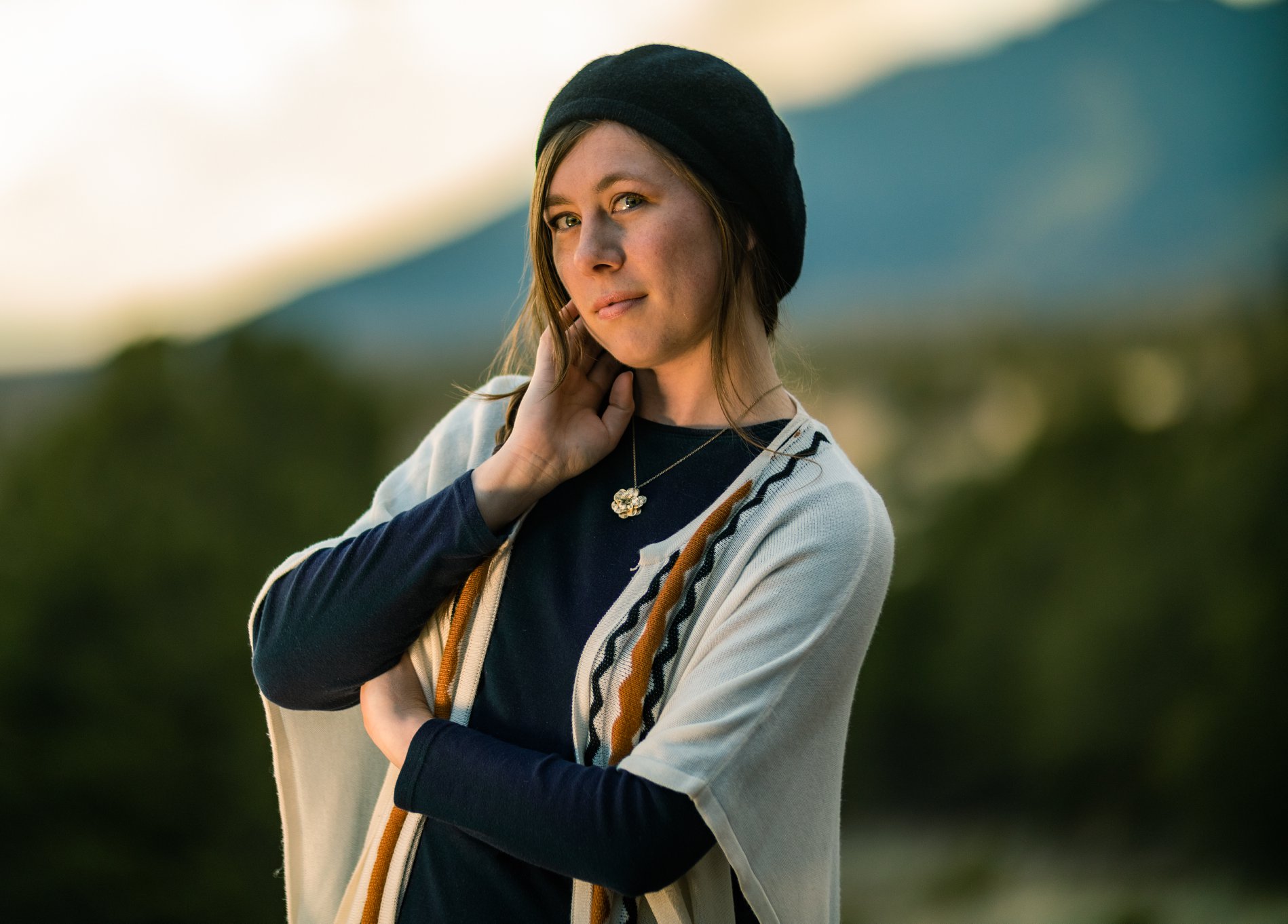 Vista McDowall is a fantasy author, teacher, and seamstress. She fell in love with fantasy with Brian Jacques' Redwall series, and there grew to adore all subsets of the genre. Her published works, "The Lantern-Lit City" and "The Fading Glow," are the first two books of an epic fantasy trilogy.
Website | Twitter: @McDowallVista | Instagram: vistamcdowall | Facebook: Vista McDowall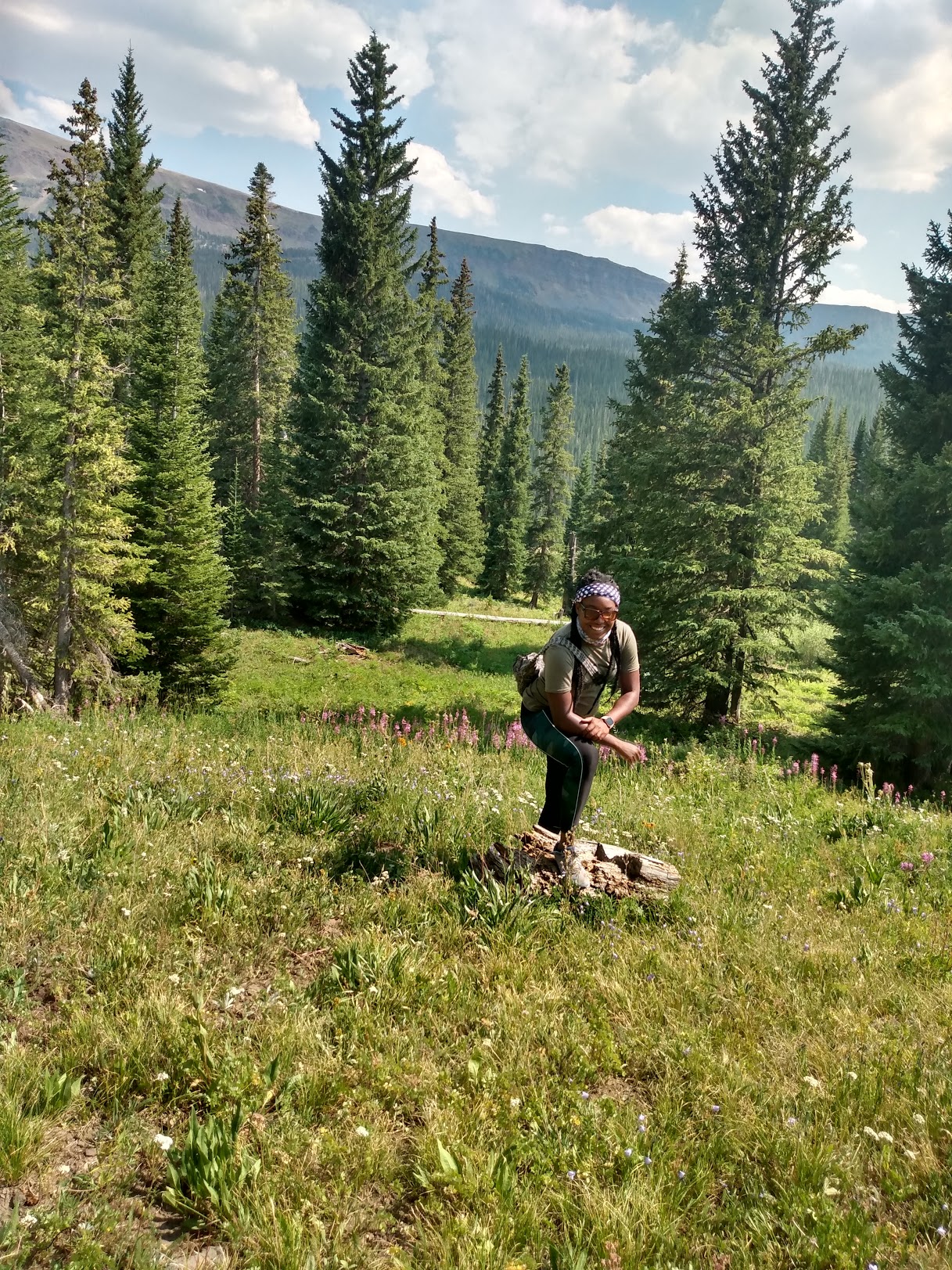 Apryl Newkirk is a teacher who writes speculative YA and middle school stories. She draws inspiration from her students and the multiple adventures that came with growing up in a military family. When she's not writing, Apryl is exploring a new place or engaging in the latest speculative tv show.
Twitter: @apryljoyk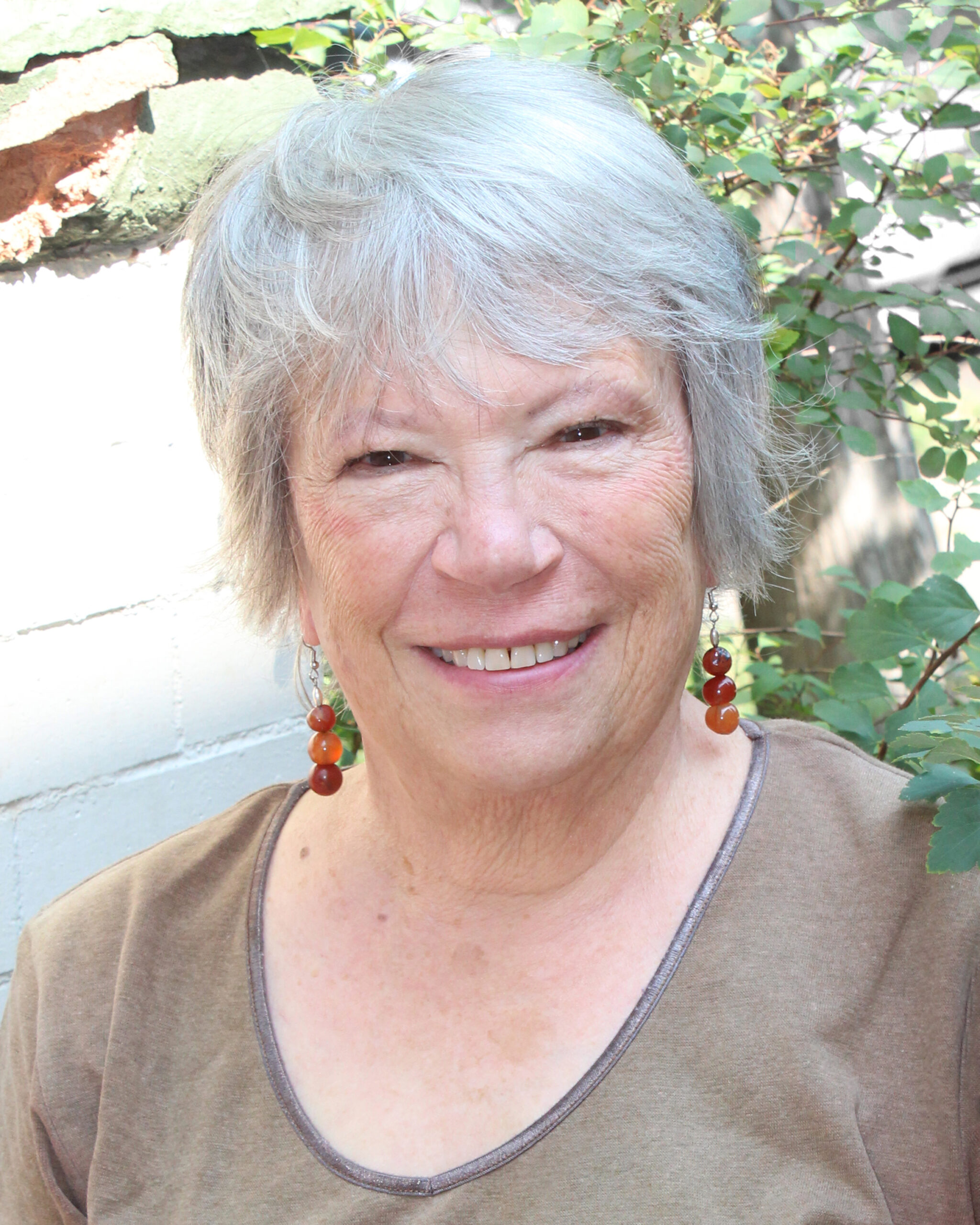 Bonnie McCune credits tenacity for the successes in her life. Since fifth grade, she's been determined to be a writer. Thousands of rejections along with some acceptances taught her the craft, and after decades, she decided to follow her passion, fiction writing. Her recent novels are proof of her persistence.
Her interest in writing led to her career in nonprofits focusing on public and community relations and marketing. She has worked for libraries, directed a small arts organization, and managed Denver's beautification program. Her civic involvement includes grass-roots organizations, political campaigns, writers' and arts' groups, and children's literacy.
Simultaneously, Bonnie's been a free lance writer with publications in local, regional, and specialty publications for news and features. A secret love—live theater, and had she been seven inches taller and 30 pounds lighter, she might have been an actress. For years, she entered recipe contests and was once a finalist in the Pillsbury Cook Off.
For reasons unknown (an unacknowledged optimism?), she believes that one person can make a difference in this world. She writes of ordinary people living their extraordinary lives, who don't need to be flamboyant or rich or aggressive, on television or splashed over the Internet, shrieking foul language, or even simply annoying, to be interesting. McCune lives in Colorado with a regular assortment of relatives. Her entire family is "book mad."
Website | Twitter: @BonnieMcCune | Instagram: Patrick McCune | Facebook: FaceBook/authorBonnieMcCune